Software licenses
As a partner of leading IT vendors, we provide our clients with license consulting and supply licenses for various products at more favorable prices than regular sales channels. Let us help you save costs on software licenses while ensuring compliance with legal requirements.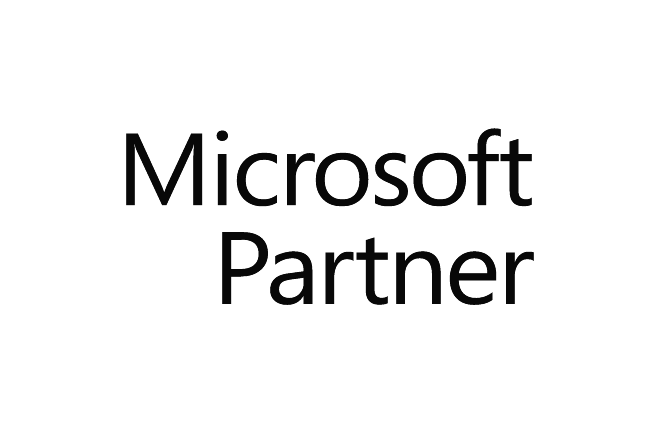 Microsoft licenses
As a Microsoft Cloud Solution Provider (CSP), we offer our clients expert guidance in setting up the right licensing policies for Microsoft products. Our portfolio includes both online services (such as Office 365) and perpetual licenses. By working with us, you can take advantage of our position to secure competitive pricing and ensure compliance with Microsoft's licensing requirements.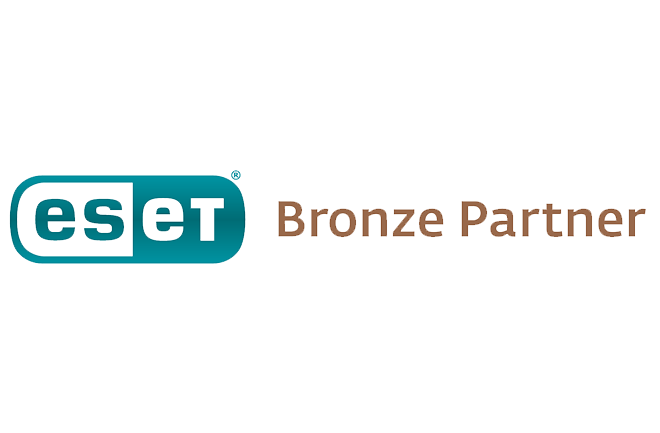 ESET licenses
As a partner of ESET, we provide our clients with licensing services and product consultation for selecting the appropriate level of security. We utilize a cloud-based console for management and monitoring, which provides a detailed overview of your current license usage. Our team of experts can guide you through the entire process, from product selection to implementation, to ensure that your systems are protected from cyber threats.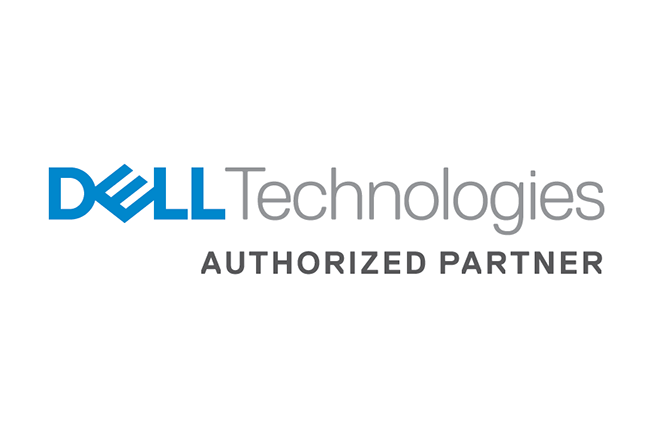 Dell EMC OEM licenses
As a provider of Dell EMC solutions, we offer comprehensive solutions from Dell EMC, including OEM licensing that comes pre-packaged with our delivered products. This means that our clients don't need to go through additional channels to obtain the licenses they need. Our licensing services also come with expert guidance and support to ensure that our clients get the right licenses for their needs and can smoothly integrate them into their existing systems.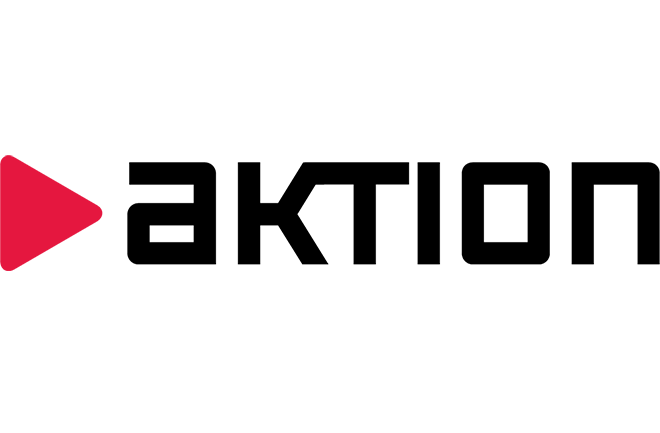 Aktion licenses
As a partner of Aktion, we offer licensing services for Aktion.NEXT and AktionECLOUD attendance systems. We can help you expand your licenses to accommodate additional users or modules, and provide guidance on choosing the appropriate edition for your needs, whether it's a cloud-based solution or an on-premise deployment.
Get started today!
If you are interested in license consulting or price quote, do not hesitate to contact us using the form below. We'll set up a meeting to discuss your specific needs and tailor our approach to fit your business.