Hardware procurement
We offer hardware procurement services from top brands, complete with installation, configuration, and ongoing support to solve any issues you may face. Contact us with your specific requirements and we'll provide you with a customized quote.

Servers
We provide server hardware procurement services, with customized configurations tailored to meet the performance requirements of your business applications. Based on your input, we will recommend the appropriate model, prepare a pricing quote, and handle delivery along with installation and configuration.
Networking
Ensure the proper functioning of your network with our optimal topology design and selection of necessary network components, from access switches to firewalls, wireless controllers, and access points. If interested, we can also provide the necessary support for building up your cable infrastructure.


Storage
For the protection and availability of your data, we provide appropriately sized storage solutions. We can assist you with the calculation of the required disk space, taking into account the RAID configuration, and select suitable disk models based on your performance needs. We also consider scalability for your future growth.
Client devices
For our clients, we offer the procurement of office IT equipment through distribution channels, as well as the possibility of volume discounts. For those interested in regular orders, we can prepare a contract, ensuring stock availability and readiness of IT equipment for immediate deployment when needed (e.g. onboarding of a new employee).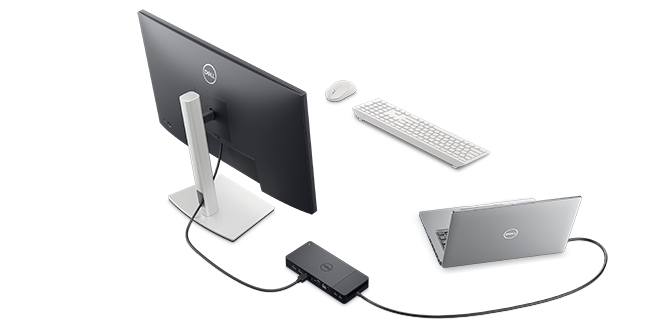 Get started today!
If you are interested in hardware procurement, do not hesitate to contact us using the form below. We'll set up a meeting to discuss your specific needs and tailor our approach to fit your business.